On Demand Seminars
Book your place on the next Live Online seminar
We're excited to announce that a library of on-demand seminars is on the way! We understand that schedules can be hectic, and finding time for professional development can be a challenge. That's why we're creating a collection of seminars that you can access at your own pace and on your own time. Whether you're looking to learn new skills or brush up on old ones, our on-demand library will be a great resource for you.
To ensure that we offer the best quality content, we're recording our training sessions with a selected group of participants who bring a positive vibe and energy to the class. We believe that learning should be an enjoyable experience, and we're committed to creating an engaging and dynamic environment that makes it easy for you to absorb new information.
As a thank you to our early supporters, we're offering these Live-Online sessions at a one-time low price.
If you're interested in joining us on this journey, simply fill out the form below. We'll keep you updated on our progress and let you know when our Live-Online sessions are ready to go. We can't wait to help you grow and achieve your professional goals!
Book your seat
at the next
Live Online
webinar!
Benefit form the one-time low prices and help us build a better training experience.

TRUSTED BY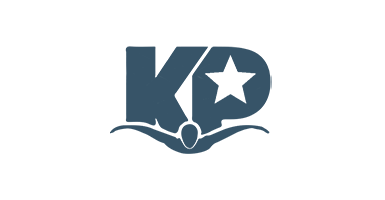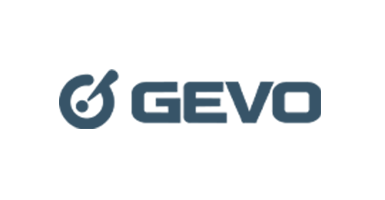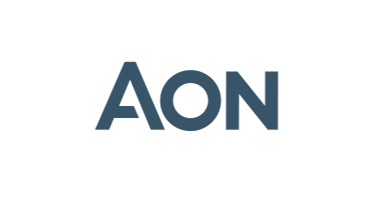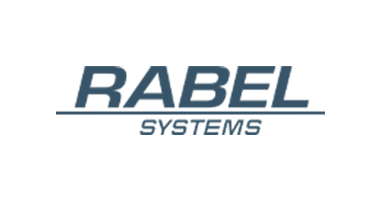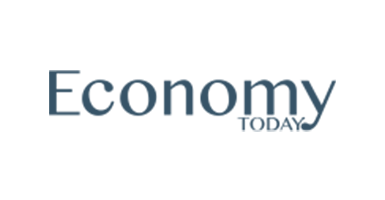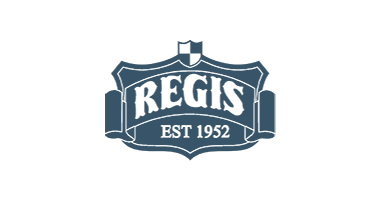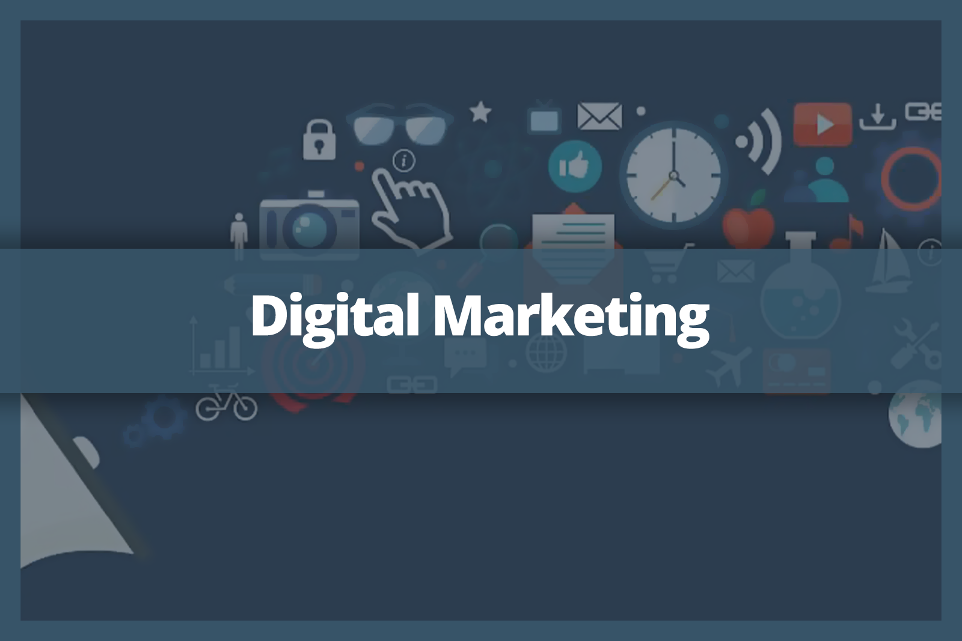 Some of the subjects
Digital marketing strategy

Social Media marketing strategy(Facebook, Instagram, LinkedIn and TikTok)

Google ads search performance

Google ads Display performance

YouTube ads performance

Email marketing strategy and implementation
More Details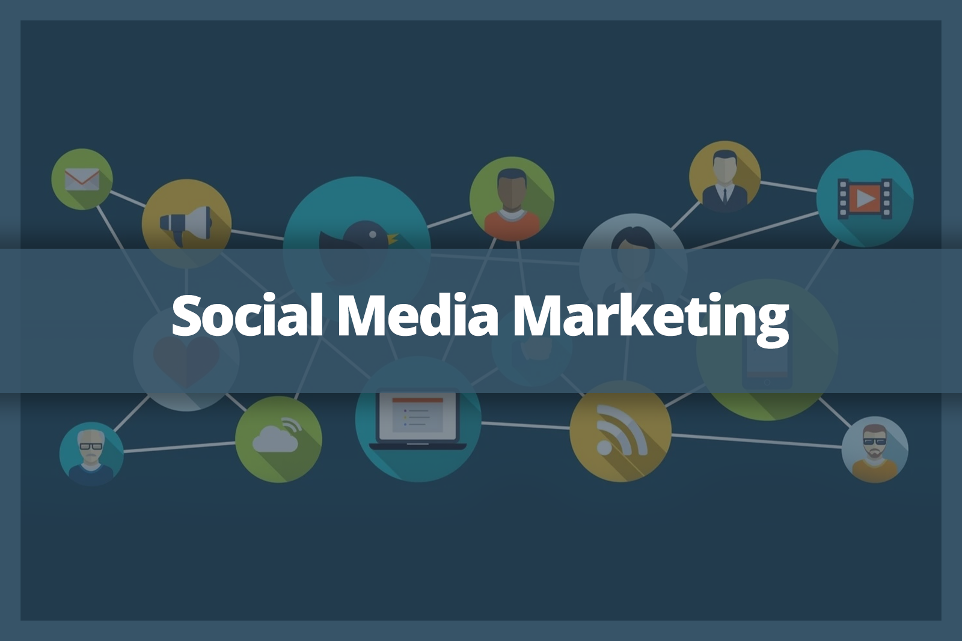 Some of the subjects
Strategic approach of Social Media (Facebook, Instagram, LinkedIn and TikTok)

Efficient and effective content creation that performs and achieves the business objectives

Strategic approach of the advertising campaigns

Laser specific targeting techniques to reach your core audience.
More Details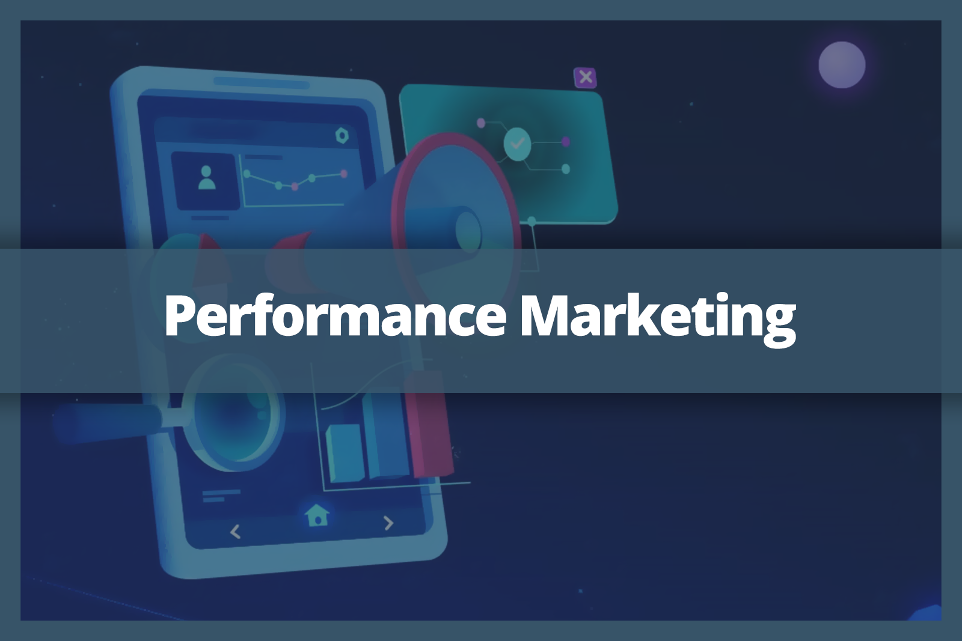 Some of the subjects
Social media advance ads performance

Google ads search performance

Google ads Display performance

YouTube ads performance

Strategic approach of the advertising campaigns aligned with the content to achieve the business objectives.
More Details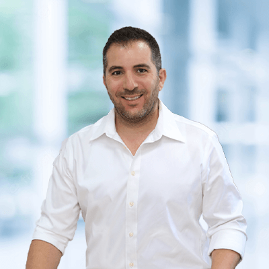 Orestis Michael, Training Manager
Orestis is the driving force behind the Academy. He loves to keep his hands full by participating in the development of the training programs, marketing and customer experience strategies.
He carries more than 13 years of experience in Digital Marketing and Social media marketing. His involvement in this area started back in 2009 when he first witnessed the social media marketing revolution while working as Social Media Marketer when he was attending his Masters in Business Administration in the USA.

Orestis served as the coordinator of the first Digital Marketing academic course approved by the Cyprus Ministry of Education, offered by the Cyprus College back in 2015, while he has also taught more than 500 hours.
His involvement in the education sector,as well as the multitude of corporate seminars offered through the years, encouraged him to lead the Socialway Academy to offer high level educational seminars for companies and marketing professionals in Cyprus and abroad.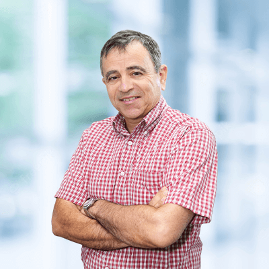 Alecos Loucaides, Trainer
Alecos is a highly skilled Google Ads specialist who has a track record of helping numerous companies achieve their digital marketing goals. He brings a wealth of experience and valuable insights to his trainings, having learned many lessons through his own endeavors. By sharing his expertise, Alecos enables businesses to excel in their digital marketing efforts and stay ahead of the curve.

Alecos's passion for digital marketing has led him to become a sought-after expert in the field. He stays up-to-date with the latest industry trends and tools, and his training programs reflect this knowledge. Alecos's approach is practical and results-oriented, emphasizing strategies that are proven to drive ROI and boost conversions. His personalized coaching and guidance have been instrumental in helping businesses of all sizes achieve their online marketing objectives.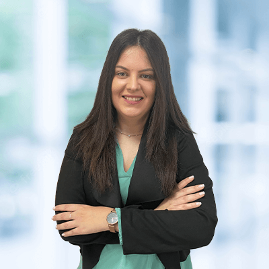 Maria Aristidou, Trainer
Meet Maria, Digital Marketing Manager at Socialway! Every day, she manages the digital marketing strategies of multiple businesses across diverse industries, leveraging her years of experience in the field. Her professional journey includes working in the field of Public Relations and Advertising, where she evolved her communication skills.
The impressive academic background includes a Bachelor's Degree in Public Relations, Advertising, and Marketing, as well as a Master's Degree in Digital Marketing, both of which were earned with academic distinction. Maria's quest for knowledge and growth led her to attend numerous communication and marketing courses, which strengthened her strategic thinking and helped her stay on top of the latest trends.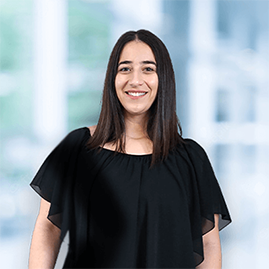 Diamado Demetriadou, Trainer
Diamando is a skilled and creative web designer who enjoys finding solutions to problems. As a web designer, she has worked with numerous big companies in Cyprus and abroad, bringing her creativity and problem-solving skills to every project she undertakes. In addition to her work in web design, Diamando is also a trainer, where she shares her knowledge and expertise with students.

Her degree in Communication and Internet Studies has equipped her with strong marketing and communication skills, which she uses to great effect in her work. Diamando remains committed to continuous learning, always seeking to expand her knowledge and skills in order to better serve her clients and students.

SCHEDULE YOUR CORPORATE SEMINAR
We are in the process of building great things! Whether you are interested in the upcoming Multi-Business Seminars, the upcoming live recording of the On Demand Seminars or to immediately schedule a Corporate Seminar, contact us to further discuss your needs.